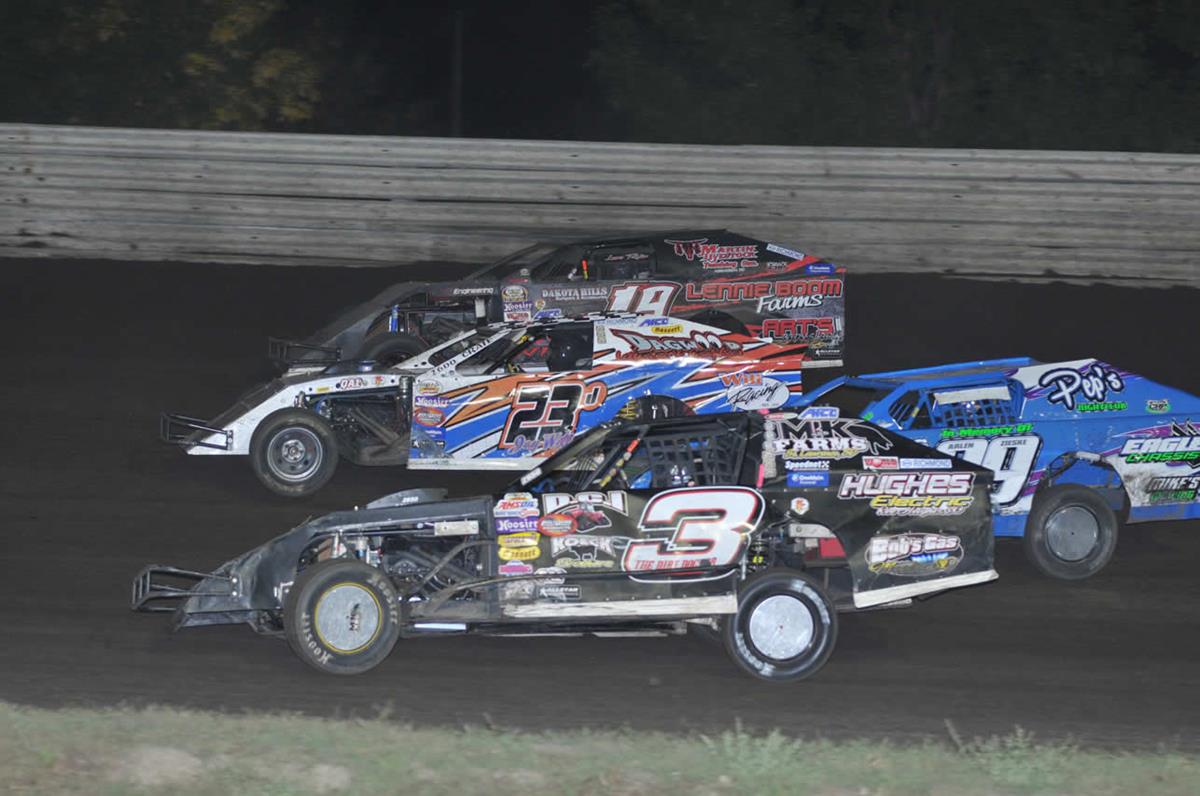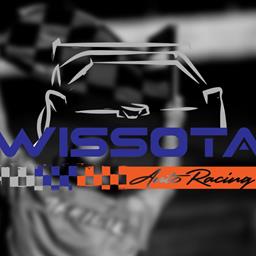 ---
WISSOTA 100 to be available live on pay-per-view
The WISSOTA Board of Directors and RacinDirt.com are excited to share details of the first ever live pay-per-view broadcast of the 31st annual WISSOTA 100 from Dakota State Fair Speedway in Huron, SD. Kicking off on Wednesday, September 14, every lap will be carried live at www.RacinDirt.com. The four day marquee event always attracts a huge field of drivers in all six divisions with an expected car count of over 300 entries.
For fans unable to make the trek to catch the Speedway Motors WISSOTA 100 in person, coverage will be available for nightly purchase or a discounted multi-day package. The broadcast will include multiple camera angles, a full broadcast team, instant replay and exclusive driver interviews. Racindirt.com is bringing all the action to living rooms all over the United States and Canada, for the first time ever!
RacinDirt.com CEO Trenton Berry shared his enthusiasm for the event. "We have wanted to be a part of what WISSOTA is doing for racing for a while now. This is the perfect opportunity to share with race fans across the country the power and thrilling racing action WISSOTA presents. The entire Board of Directors and promoters have been a joy to work with."
WISSOTA Board of Directors member and WISSOTA 100 Race Director Chris Stepan echoed Berry's statement. "We have been working for a couple of years now to get to this point where we can broadcast WISSOTA's biggest event live and working with Trenton and Austin from RacinDirt.com has been great so far. We look forward to an excellent partnership to bring the action of the WISSOTA 100 to race fans across the world," said Stepan.
Live WISSOTA 100 pay-per-view will be available for purchase on RacinDirt.com beginning Monday, September 13. Simply select "Live Video" at the top of the home page, choose the package, submit payment information and tune in when the action begins in Huron!
Every lap, of all six divisions, all four nights, will be available live with turn-by-turn and lap-by-lap coverage of Wednesday, Thursday and Friday night's qualifying, all of the AFCO Races of Champions, and Saturday's championship night, which will include the famous WISSOTA parade of champions.
Veteran announcers Ron Krog and Donn MacArthur will bring you the call while Stepan will handle victory lane ceremonies each night as well.
The following pricing is in place for pay-per-view of the event:
•Wednesday, Sept. 14 – $23.95
•Thursday, Sept. 15 – $23.95
•Friday, Sept. 16 – $25.95
•Saturday, Sept. 17 – $29.95
•4 Day Pkg. – $89.95 (a savings of over $10!)
As a bonus to those tuning in for the live pay-per-view, RacinDirt gives all viewers a free one month subscription to the on-demand service. This added feature allows race fans to check out exclusive video footage, feature replays, interviews, special in-depth stories and more from this and other races throughout the midwest and beyond.
Back to News