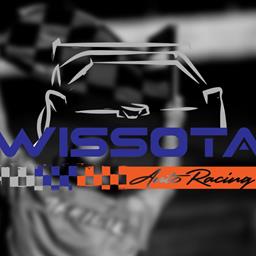 ---
All ATVs at WISSOTA 100 must be registered
There will be a $20 ATV registration fee at the 2016 Speedway Motors WISSOTA 100. The $20 fee will apply to each ATV?unit or golf cart used on the grounds during the event, which will be held September 14-17 at Dakota State Fair Speedway.
Fees collected will be used to pay for hired security staff during the event.
The fee does not apply to race cars, haulers or campers, but does apply to all four-wheelers, three-wheelers, golf carts, mini bikes and other utility vehicles used on the grounds during the event.
It is mandatory to register such utility vehicles on the grounds when you begin using them at the WISSOTA 100.
Questions can be directed to WISSOTA Executive Director Terry Voeltz at terry@wissota.org or (605)?216-7223.
Back to News