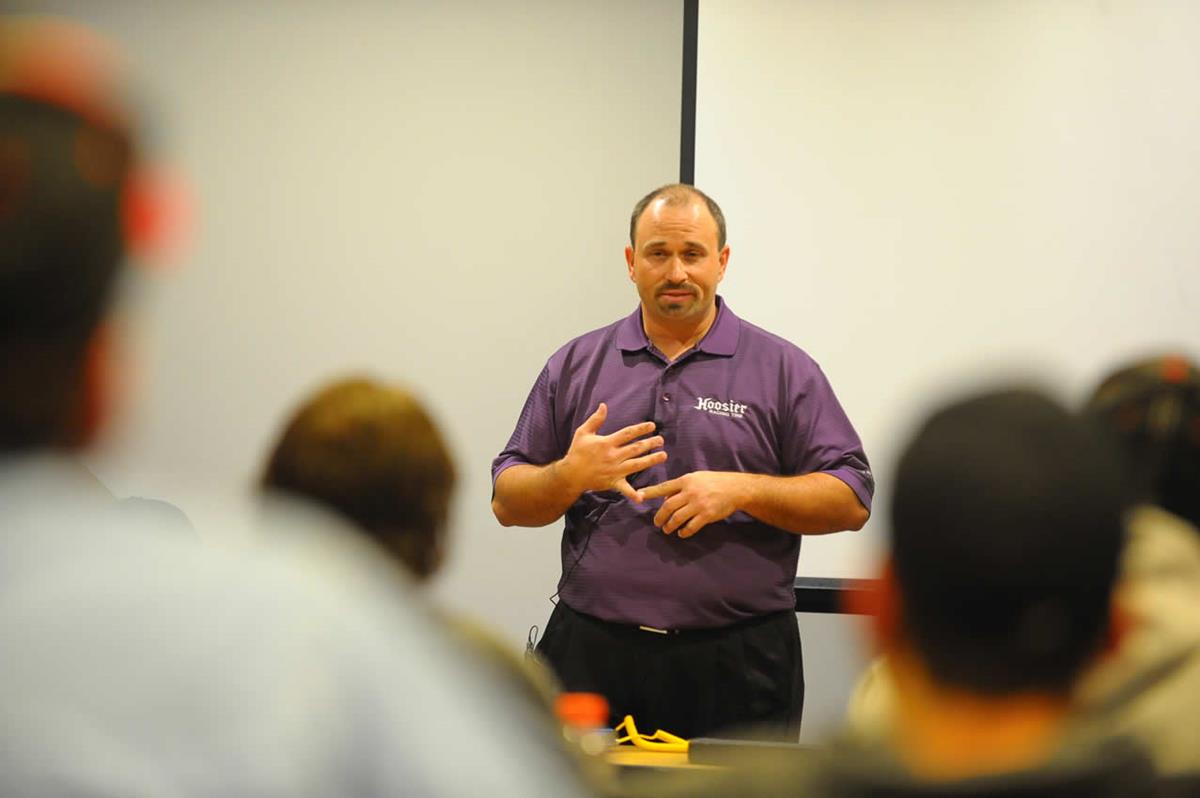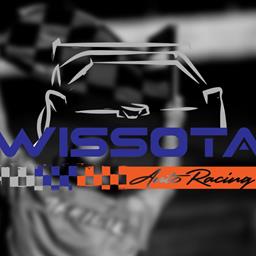 ---
Free shock and tire seminars for drivers and crews at 100
Two major WISSOTA sponsors will provide free seminars to racers at the 2016 Speedway Motors WISSOTA 100.
AFCO Racing Products representatives will provide free seminars on racing shocks in Huron during the 100, according to WISSOTA executive director Terry Voeltz.
"We have had lots of requests from drivers for information like this since we started doing them at the Expo a number of years ago. We don't host the Expo any longer, so the WISSOTA 100 seemed like the perfect place to offer it for our racers,"?Voeltz said.
Similarly, there will be racing tire seminars provided by Shanon Rush of Hoosier Racing Tire during this year's WISSOTA 100.
"No one knows more about the combination of WISSOTA and racing tires than Shanon Rush,"?Voeltz said. "Shanon can answer any question a WISSOTA racer has and help explain what works and what doesn't – and why," Voeltz stated.
These seminars will be held in classrooms at the new Nordby Exhibit Hall on the fairgrounds; they will be held on both Thursday and Friday that week (one of each seminar both days). On Thursday, the tire seminar will be at 10:30 a.m. and the shock seminar will be at 1:30 p.m. On Friday, the tire seminar will again be at 10:30 a.m., while the shock seminar will be at 1:00 p.m.
Questions about these two new events during the 100 can be directed to Voeltz at terry@wissota.org or (605)?216-7223.
Back to News