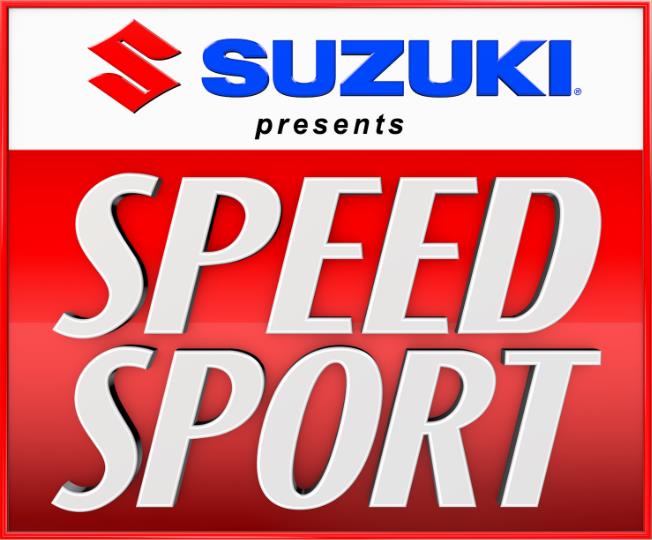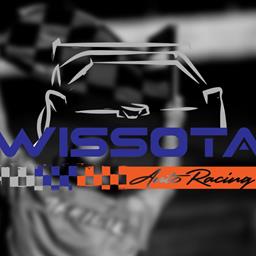 ---
Speedway Motors WISSOTA 100 Coming to SPEED SPORT
MOORESVILLE, N.C. — SPEED SPORT and WISSOTA Auto Racing announced that the 33rd running of the Speedway Motors WISSOTA 100 will air to a national television audience as part of Suzuki Presents SPEED SPORT on MAVTV.
The long-running dirt track event that is hosted by a different WISSOTA-sanctioned track each season, will be run Sept. 12-15 at I-94 Speedway in Fergus Falls, Minn. This is the first time the three-eighths-mile track has hosted the premier four-day event.
Six WISSOTA classes will be showcased during the four days of racing — Late Models, Modifieds, Midwest Modifieds, Mod Fours, Super Stocks and Street Stocks.
SPEED SPORT will produce separate one-hour programs featuring the Late Models and Modified classes for primetime airing later this fall.
"We are excited to expand our brand of motorsports entertainment to a national platform with SPEED SPORT," said WISSOTA Auto Racing Associate Executive Director Carson Gramm. "The Speedway Motors WISSOTA 100 has grown significantly over the past 33 years, and a partnership with SPEED SPORT is the perfect fit for our future goals in the event."
"At SPEED SPORT, we are always looking for good stories to tell and one area of the country where short-track racing typically doesn't get a lot of national attention but should, is that in the northern states of Minnesota, North Dakota, South Dakota, Wisconsin and a few surrounding states to the west such as Montana, Wyoming and Idaho," said SPEED SPORT President Ralph Sheheen. "WISSOTA dirt-track racing thrives in these parts as well as in a few areas in southern Canada and we couldn't be happier to present this brand of racing to our national TV audience in the form of two hour-long specials showcasing WISSOTA's premier event, the Speedway Motors WISSOTA 100."
For fans wanting to attend this year's Speedway Motors WISSOTA 100, please visit WISSOTA.org for additional information. Racing begins at 5 p.m. local time each night. LIVE streaming will be available at RacinDirt.com.
ABOUT WISSOTA
The WISSOTA Promoters Association was founded in 1981 by eight track promoters in Wisconsin and Minnesota, with intent to offer uniform rules for the promoters and drivers involved in the Late Model division. Soon, the group decided to do the same for the growing Modified division. WISSOTA's membership includes approximately 50 race tracks in the region of Wisconsin, Minnesota, North Dakota, South Dakota, Montana, Wyoming, Ontario, Alberta and Manitoba. These member tracks present weekly programs that feature one or more WISSOTA divisions as well as the region's most-recognized, highest paying and long-standing special events.
---
Submitted By: Carson Gramm
Back to News