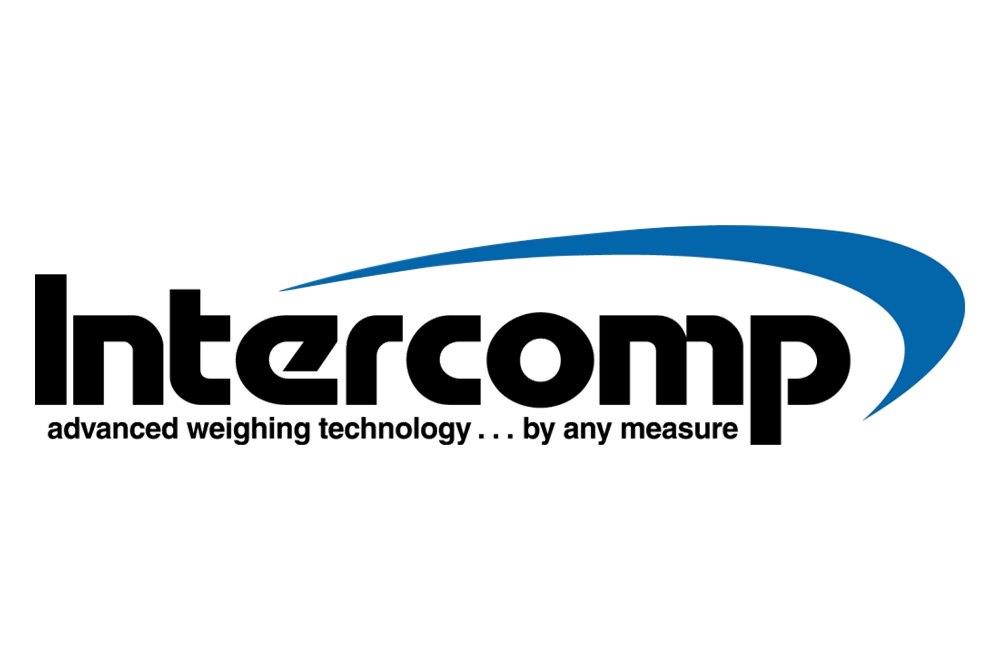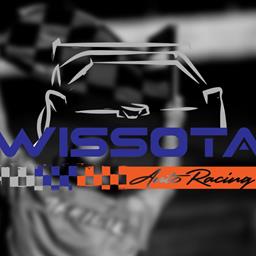 ---
How Can Intercomp Help You?
Based just outside Minneapolis, Minnesota, Intercomp has become an influential and leading presence in the development of motorsports tuning tools, and a loyal supporter of Wissota for 29 years. Starting from humble beginnings in 1978 developing digital scales for vehicle weighing, Intercomp grew into one of the only companies manufacturing digital vehicle scales for this purpose in the early 1980s. A Minnesota-based sports car racer had the thought that digital weighing could provide greater precision in measuring weight distribution of his racecar than the analog scales available. From that point, Intercomp was in the racing business and has not looked back.
Currently, Intercomp offers more than 15 high-quality, stand-alone scale systems specifically designed for motorsport applications. Intercomp is proud to produce scales for racers at all levels of the sport, in every discipline. Our scales can be found in the garage areas in top-tier series including NASCAR, IndyCar, IMSA and the World Endurance Challenge. However, Intercomp also offers systems aimed at sportsman racers throughout North America, and the world.
While digital motorsports scales proved to be a jump forward in motorsports technology, Intercomp's development of RFX Wireless Weighing was an equally significant advancement. Intercomp's reliable, secure wireless protocol allows racers the ability to read live corner weights from a hand-held display, including inside the cockpit or in a support trailer.
RFX Wireless Weighing allowed a driver to note changes needed for his or her car from the driver's seat, while a crew member makes adjustments. Larger race teams have the flexibility to have weight data displayed on multiple devices while in the paddock, also providing the flexibility to walk around the car without being tied down by cables connected to scale pads
For Intercomp, highly accurate motorsports scale systems were just a gateway to the racing marketplace. Since then, Intercomp has developed and assembled products that help racers to perform at their very best, every time they are on track. Intercomp's product line includes raters and testers for various components including suspension springs, coil-over shocks and valve springs while also offering shock dynos to fulfill all performance and powersport applications.
Intercomp also developed one of the most widely-used digital air pressure gauges in motorsports. As with racing scales, digital readouts of tire pressures allowed racers to precisely tune their tires for a given track or surface condition. With readouts that can display down to .01 PSI, Intercomp's current digital air gauges automatically correct for differences in humidity and relative altitude to ensure consistent readings.
Since racing tires are the only thing between a racecar and the track surface, better tuning and understanding of tire behavior is critical to extracting ultimate performance from any racecar. With that in mind, Intercomp offers an entire suite of tire-related tools including various pyrometers, internal tire temperature and humidity gauges and an innovative Tire Drying/Purging System, to which Intercomp holds the patent.
Intercomp offers a complete line of additional measuring tools, including those for suspension alignment and engine component testing. Visit IntercompRacing.com, or call 800-328-3336, for more information.
---
Submitted By: Carson Gramm
Back to News