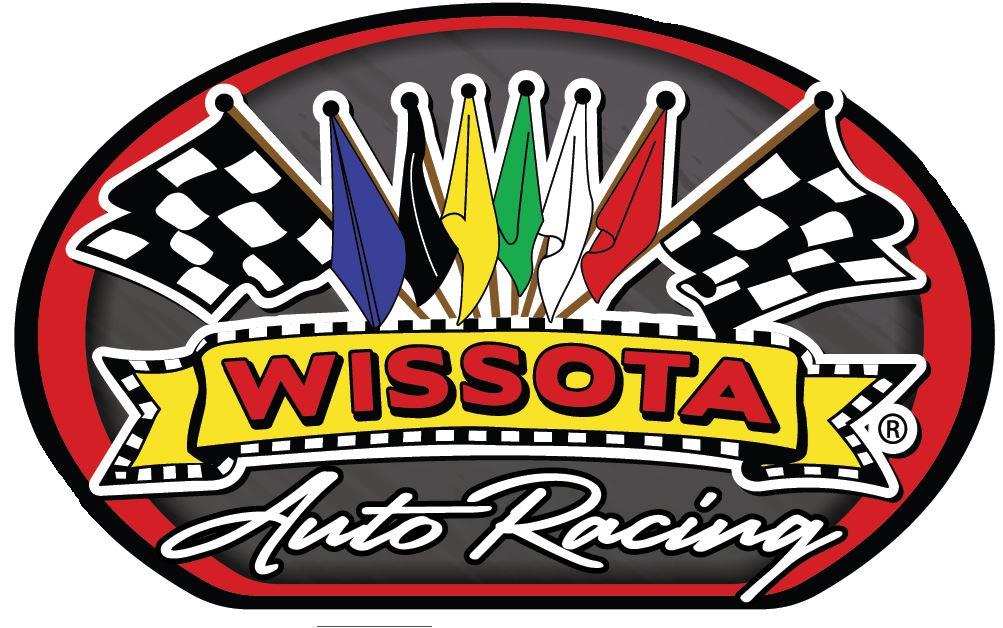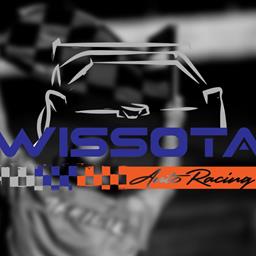 ---
Is Your Car 100 Ready?
Fergus Falls, MN – Drivers planning to attend the Speedway Motors WISSOTA 100 will go through pre-race inspection where parts such as body panels, minimum safety requirements, race car measurements, and more might be checked.
It is recommended that all drivers have all safety equipment with them in the pre-race tech area. It is also recommended that all drivers know and understand all penalties for any infractions that may be found through pre or post-race tech. A great place to find rules and clarifications is on the WISSOTA website at wissota.org/rules or in your All The Dirt! Racing News. The disqualification list online is also a great place to find some insights into tech inspections throughout the season.
"We recommend that all drivers are familiar with all rules in their class," said WISSOTA Techinal Director Bill Engelstad. "If all drivers continue to familiarize themselves with these rules, the pre-race tech lines will go a lot smoother and quicker."
Pre-race tech will open at 2pm on Tuesday, September 11, and 12pm on Wednesday and Thursday. Friday tech times will be determined by car counts and number of new cars on Friday.
For technical questions please contact Bill Engelstad at bill@wissota.org or at (218)-208-7844.
Visit WISSOTA.org for more information on all tech clarifications, WISSOTA 100 schedules, and more.
---
Submitted By: Carson Gramm
Back to News