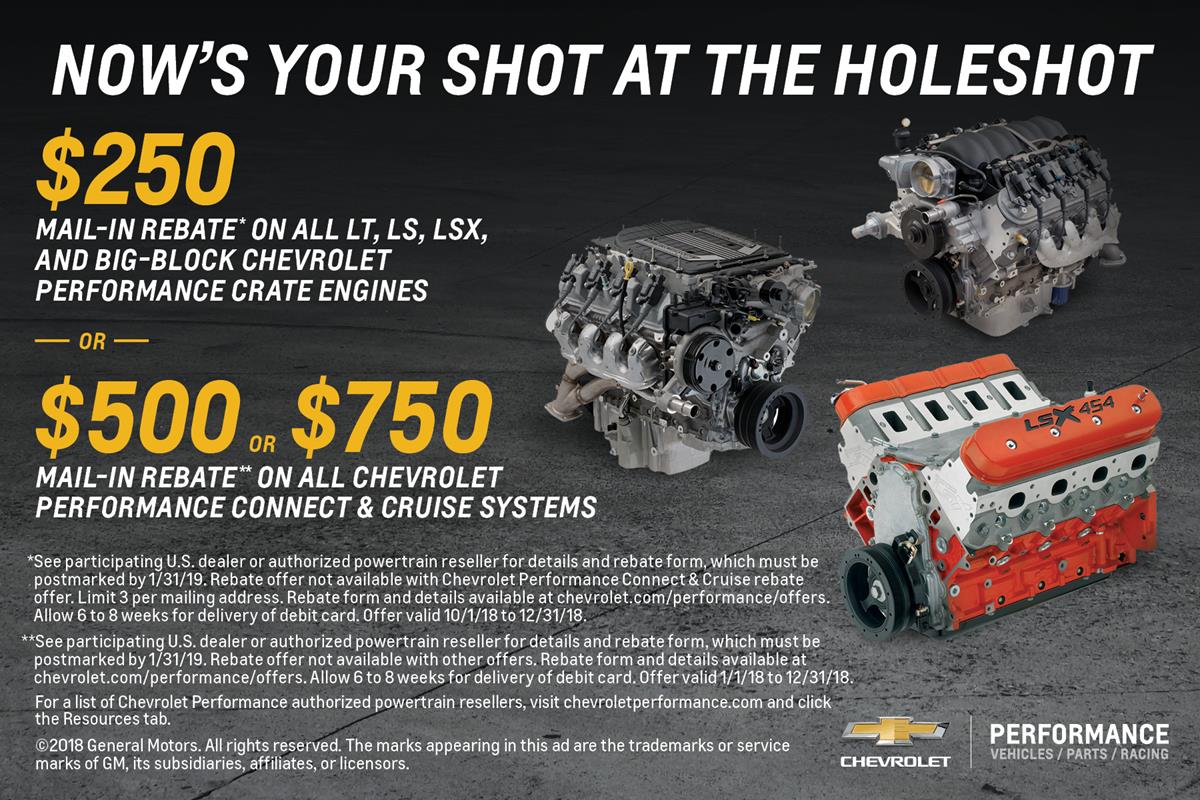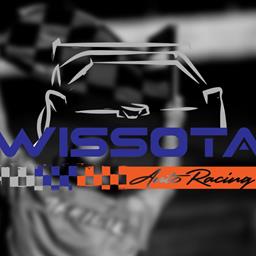 ---
Chevrolet Performance Offers a New Program
Sauk Rapids, MN (October 1, 2018) – WISSOTA Auto Racing drivers that are looking ahead to next season already will be excited to see what Chevrolet Performance has to offer their program.
"The Chevrolet Performance products have proven themselves as quality crate engines in WISSOTA Auto Racing," Carson Gramm, WISSOTA Auto Racing Associate Executive Director, said. "Current benefit programs for drivers and tracks would not be possible without fantastic partners like Chevrolet Performance."
Chevrolet Performance currently offers WISSOTA Auto Racing drivers in the Late Model, Modified, Midwest Modified, and Street Stock the ability to run sealed crate motors. Late Models can run the sealed crate CT525 and the sealed crate GM 604 engine. Modified drivers have the ability to run the sealed crate GM 604. The Street Stock and Midwest Modified divisions can run the sealed crate GM 602 engine. WISSOTA executives and Chevrolet Performance have developed an incentive program, which offers drivers a cash incentive at the end of the season based upon national points standings.
Whether you are building a race car for WISSOTA sanctioned racing, or restoring a street car, your local dealer of Chevrolet Performance products can help you complete your project. For a full line of Chevrolet Performance products and to find a dealer near you, visit their website www.chevrolet.com.
WISSOTA Auto Racing exists to enhance safe and successful dirt track racing through unified, cost effective rules and procedures enacted in a democratic environment. To find a WISSOTA Auto Racing member track near you visit www.wissota.org.
---
Submitted By: Carson Gramm
Back to News