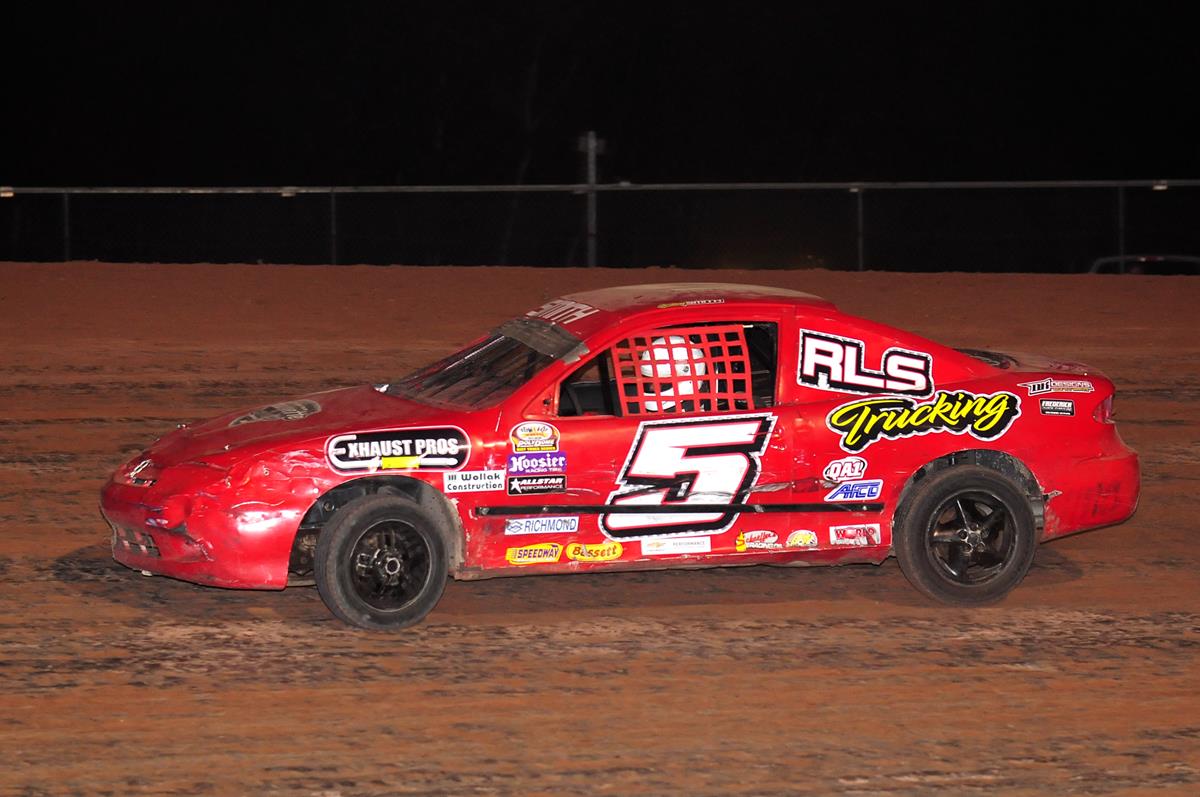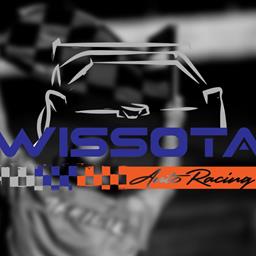 ---
Smith Becomes First Female Champion in WISSOTA
St Augusta, MN (November 6, 2018) - The stellar season for Brittany Smith has made history in WISSOTA Auto Racing as she became the first female national champion. The Smith Racing team is a family program that shows up to compete for wins everywhere they go.
The young 20 year old is a WISSOTA Hornet driver from St Joseph, Minnesota and a student at Bemidji State University studying business management. Racing weekly at tracks like Granite City Speedway, Ogilvie Raceway, And KRA Speedway, Smith gained fans from across WISSOTA Nation in just her second season racing full time. In 2018, 15 feature wins drove her to become the first female WISSOTA Auto Racing National Champion in history.
"The season definitely had it's ups and downs. Racing 48 Wissota sanctioned shows, a lot can go great as well as go wrong," Brittany said. "I need to thank my family to begin with. My dad and my brother especially, who would help work day in and day out on our cars. I had great sponsors this year, huge thanks to Fouquette Auto, Scholler Repair, RLS Trucking, St Cloud Auto Wrecking, Steam n Clean Mobile Wash, Frederick Racecars, Exhaust Pros, and Madysen Trucking. Without my family, friends, and sponsors constant help and support I couldn't of had the success that I did. I'm so incredibly honored to be the Hornet's National Champion," continued Brittany.
"As a promoter at Granite City (Speedway), I enjoyed watching Brittany race," stated Carson Gramm Associate Executive Director of WISSOTA Auto Racing "Becoming a champion in WISSOTA racing takes a lot of commitment both on and off the track. Brittany is very deserving of this honor, and I believe that she will see many more in the future. Congratulations to Brittany and the Smith Racing team along with all the 2018 Champions on a hard fought season."
Brittany continued on to say, "To be the first ever female National Champion just seems surreal. I hope my accomplishments only can show women to do what they love, and give them the determination to step into a male dominated sport. Our fans are a huge part of our team. Without them cheering you on from the stands, it wouldn't make a victory as rewarding. The points were tight coming to the end, and it could've gone either way. I'd like to thank the top 10 National Point finishers for being great competitors and always putting on a fun, hard, clean race and as well for all the Hornet drivers. This season has brought me close friends, and great fans. I can't ask for a better season, and am so humbled to be rewarded the Wissota Hornet National Champion."
Brittany will join Ricky Weiss, Ward Imrie, Dave Mass, Skeeter Estey, Justin Vogel, Josh Jensen, and Michael Blevins as the 2018 WISSOTA Auto Racing National Champions converge onto St Cloud, MN for the Champions' banquet on November 10. The Speedway Motors WISSOTA 100 Champions and the Wollak Construction WISSOTA Late Model Challenge Series Champion Pat Doar will be in attendance along with many of the WISSOTA Auto Racing corporate partners as we celebrate the accomplishments of Brittany and her fellow champions.
---
Submitted By: Carson Gramm
Back to News