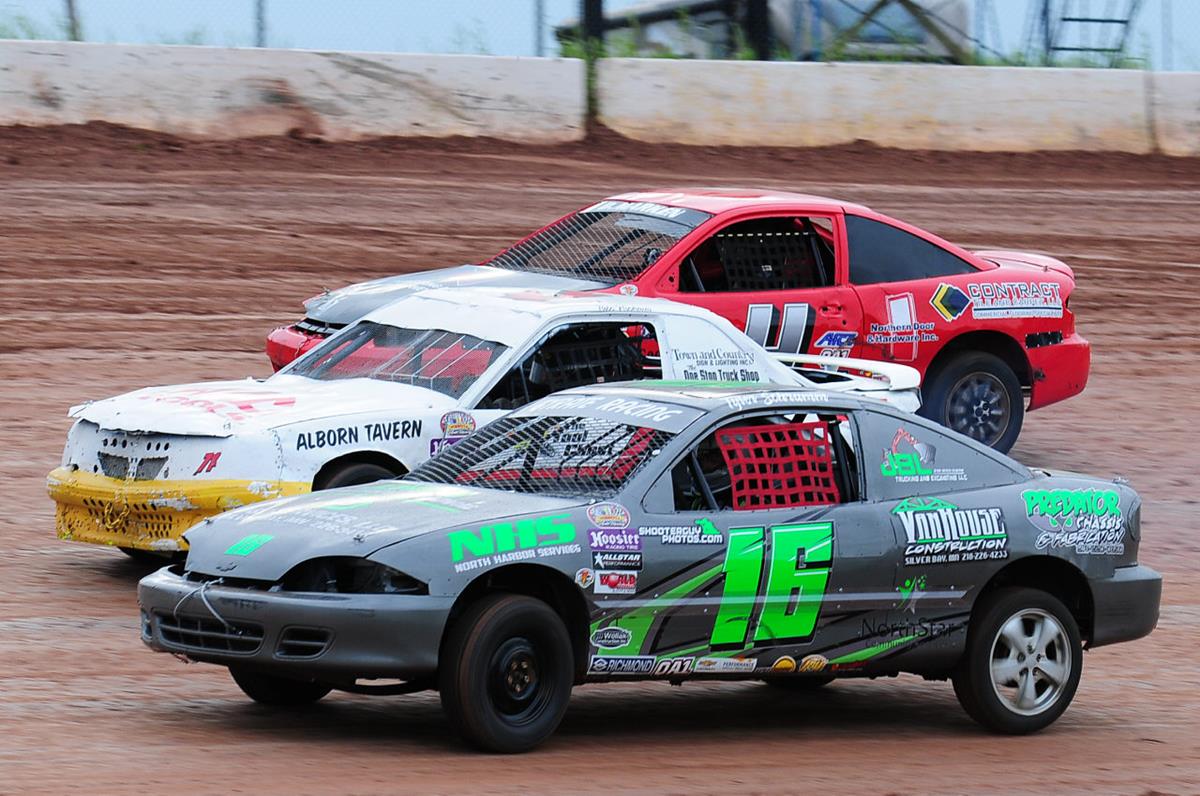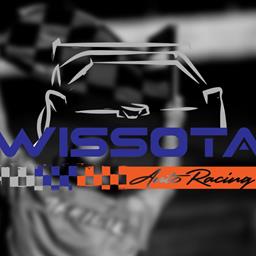 ---
WISSOTA Pure Stocks and Hornets to be Added to the Speedway Motors WISSOTA 100
St Augusta, MN (July 12, 2019) - WISSOTA Auto Racing is pleased to announce that WISSOTA Pure Stock and WISSOTA Hornet drivers will be racing at the 2019 Speedway Motors WISSOTA 100 on Tuesday, September 10.
The Speedway Motors WISSOTA 100 is gearing up for the second event at the famed I-94 Speedway in Fergus Falls, MN. The 4 day event has grown to 5 days with the addition of a complete race program for the WISSOTA Pure Stocks and WISSOTA Hornets on Tuesday, September 10 on a trial basis. Tuesday is normally reserved for practice starting at 7pm, and this will continue with the only change being the start time for practice will tentatively be 6pm.
"We are excited to give these two divisions and the drivers a chance to be crowned Speedway Motors WISSOTA 100 champion," stated Carson Gramm, WISSOTA executive director. "The growth that these two divisions have seen over the past two seasons has been fantastic and we want to reward the drivers for their commitment to WISSOTA."
Each division will receive draw for starting position in the heat race. The features will be lined up using passing points from the heat race. WISSOTA officials will then ask the top 8 drivers in passing points to redraw to determine their starting spot in the top 8 for the feature. Other race format and daily pass information will become available in the next couple weeks.
Tickets, pit passes, camp sites, local lodging availability, and dining options are all available online at www.wissota.org/wissota100. Driver registration will open on Thursday, July 18 for all classes.
Speedway Motors is more than just a circle track parts supplier. They are your home for everything hot rods to circle track on dirt and asphalt. Speedway Motors was founded in 1952 by "Speedy" Bill Smith, and has grown to an industry leader in manufacturing high performance racing products and providing expert tech advice.
From parts to apparel, Speedway Motors is there to help you at the 2019 Speedway Motors WISSOTA 100. There will be prizes given out at each pit meeting during the event starting on Wednesday, September 11. Stay up-to-date on all the news for this great event by going to wissota.org or in your favorite publication.
Find all the parts, service, and expert tech you need for a successful season at SpeedwayMotors.com.
WISSOTA Auto Racing exists to enhance safe and successful dirt track racing through unified, cost effective rules and procedures enacted in a democratic environment. To find a WISSOTA Auto Racing member track near you visit wissota.org.
Photo Credit: Tom Krob, Shooter Guy Photos
---
Submitted By: Carson Gramm
Article Media
Back to News