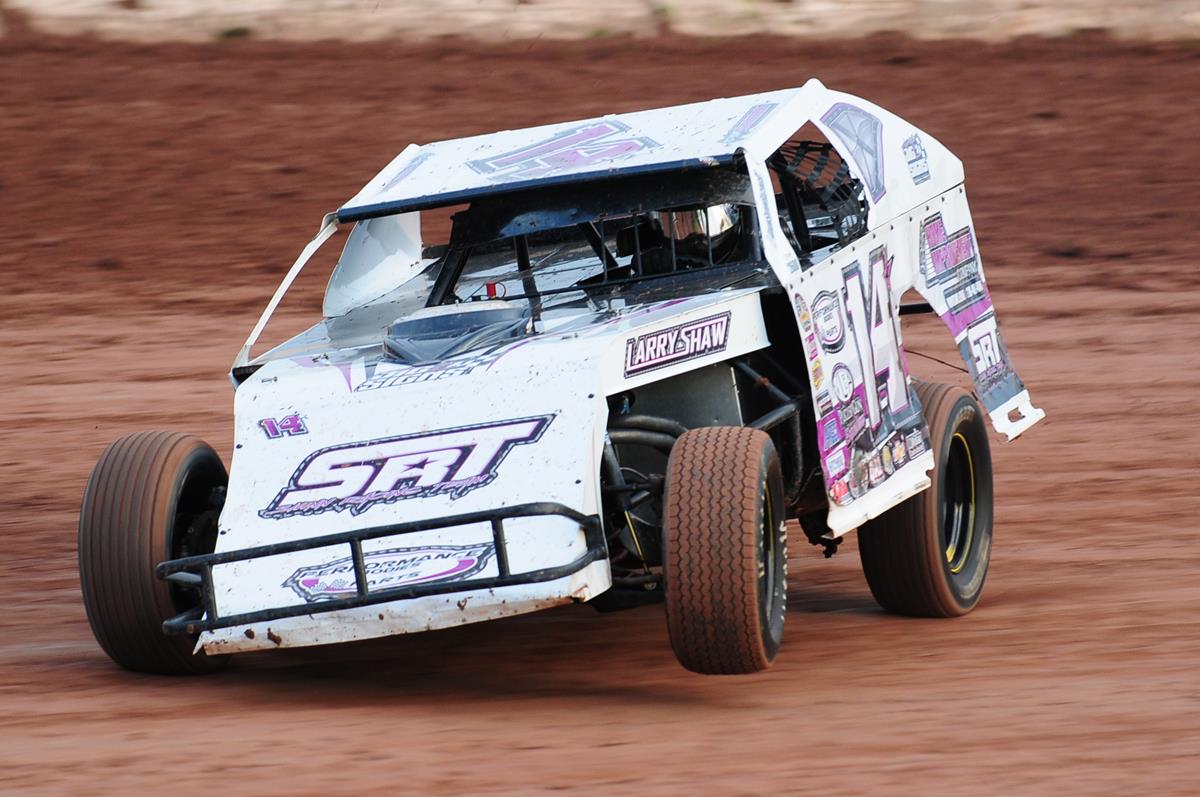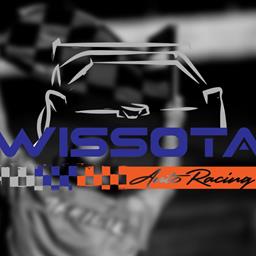 ---
WISSOTA Midwest Modifieds are taking to the Asphalt at ELKO
Elko, MN (August 15, 2019) - Elko Speedway fans can expect even more excitement soon with the addition of open-wheeled Modified racing to the weekly racing schedule next year.
WISSOTA Promoters Association and ELKO Speedway are pleased to announce that the WISSOTA Midwest Modifieds will be racing on the asphalt at ELKO in 2020 and the addition of one event on September 21 of this year.
"The future of racing in the Midwest is dependent on partnerships outside the norm like this one with Elko," stated WISSOTA Executive Director Carson Gramm. "We are excited to welcome the whole ELKO Speedway crew as a member race track in the 2020 season, and we wish them great success with our drivers and organization." WISSOTA has only sanctioned asphalt racing one other time when I-94 Speedway, Sauk Centre and Fergus Falls were asphalt.
The WISSOTA Midwest Modifieds are a "limited" version of the WISSOTA Modifieds. The class was originally conceived and begun by a group of tracks in central and western Minnesota but the population of Midwest Modifieds exploded after it became a WISSOTA sanctioned division. The Midwest Modified division has a restricted package of engine and suspension rules, and the body lines are a little more conservative than most of the full Modifieds in competition. It is intended to be a more affordable way for racers to get a taste for open wheeled racing and its continued growth at tracks in the region has been impressive.
The rules package to race on asphalt will remain the same at this time, but WISSOTA and Elko Speedway officials will continue to monitor the program and its success. The tire that will be used is a Hoosier Racing Tire #850. Elko and WISSOTA officials will work with local drivers to ensure that the rules package stays consistent and fair. Drivers will be allowed to purchase a temporary WISSOTA license for the September 21 date, but will need a full WISSOTA license in 2020 to race with the WISSOTA Midwest Modifieds at ELKO Speedway.
Open-wheel Modified race cars have raced at Elko Speedway in the past, in 1987 John Elder was the point Champion and Christian Elder, who went on to race in the NASCAR Busch series, won the Modified Championship at ELKO in 1988. Paul Neisius, who is currently racing at Elko Speedway and won a feature in the Thunder Car division on August 3rd, won the Modified Championship in 2001 and Jack Paulson who now crews on the Brandon Petersen Thunder Car team won the Championship in 2002.
Modifieds have also raced at Elko Speedway during the Dirt Nationals events when a layer of dirt surface was temporarily installed on top of the asphalt for numerous events from 2010-2013. Modified racing is known to be a crowd favorite in the racing community both on dirt and asphalt.
Next year, for the first time ever, the NASCAR Whelen Modified series is expanding its reach beyond the East Coast and is traveling to the Midwest to race at Iowa Speedway. They will team up with the Xfinity series in 2020 during their July 31st weekend.
Elko Speedway is a NASCAR sanctioned moderately banked 3/8th mile asphalt oval race track with multiple grooves and Stadium seating currently in its 54th season of racing. ELKO recently hosted its 6th National ARCA event and its third Bandit Big Rig Series event. Typically the largest crowds of the year attend the Eve of Destruction events that combine racing, music and action entertainment like Figure 8 School bus racing, spectator drags, Monster Trucks, Drifters, Freestyle MX, Daredevils and much more. Get more information by downloading the free ELKO Racing app, following Elko Speedway on social media or going to ElkoSpeedway.com
The Thunderstruck93 event is in its 11th year racing in memory of ELKO Hall of fame driver and car owner Dan Ryan. It's a full day of racing in numerous divisions capped off by a 93 lap feature in the Big 8 Late Model division on September 21st, 2019.
WISSOTA Auto Racing exists to enhance safe and successful dirt track racing through unified, cost effective rules and procedures enacted in a democratic environment. To find a WISSOTA Auto Racing member track near you visit wissota.org.
---
Submitted By: Carson Gramm
Back to News