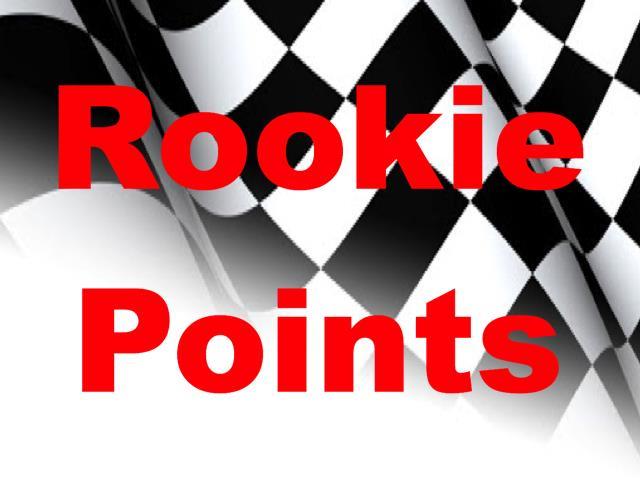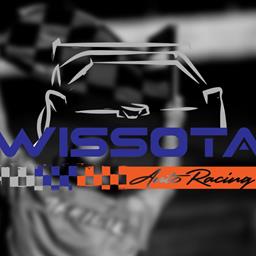 ---
WISSOTA Rookie Eligibility is Extended to 2021
St Augusta, MN (May 20, 2020) – The WISSOTA Promoters Association board of directors has decided the fate of the 2020 Rookie points season. In consideration of the WISSOTA Rookie rule which states that a driver must not have competed in more than five (5) events in that class, or any higher class, at any track or under any sanction, in any previous years (cumulative). This rule and its affect on the 2021 season was taken into account for those drivers that applied to be a rookie in 2020 in all classes.
For the 2020 season there will be no rookie of the year awarded in any WISSOTA division due to the uncertainty of the points season because of the virus. The drivers that were eligible to compete as a rookie in their division for 2020 will also be eligible to compete in the 2021 season as a rookie. Those drivers that were eligible for the 2020 rookie of the year will be allowed to run more than 5 races during the 2020 season and keep their eligibility for the 2021 season.
Drivers who were not eligible for the 2020 season do not have the ability to race as a rookie again in the 2021 season. WISSOTA will still count the number of shows you ran before January 1, 2020 against your rookie status. This means that if you ran more than five (5) shows in that division any time before 2020 you would NOT be eligible for rookie of the year in 2021.
If you have questions regarding this decision please contact Carson by emailing carson@wissota.org. Again because of the high volume of calls due to the uncertainty of everyone's season it is best to email for a faster response.
---
Submitted By: Carson Gramm
Back to News