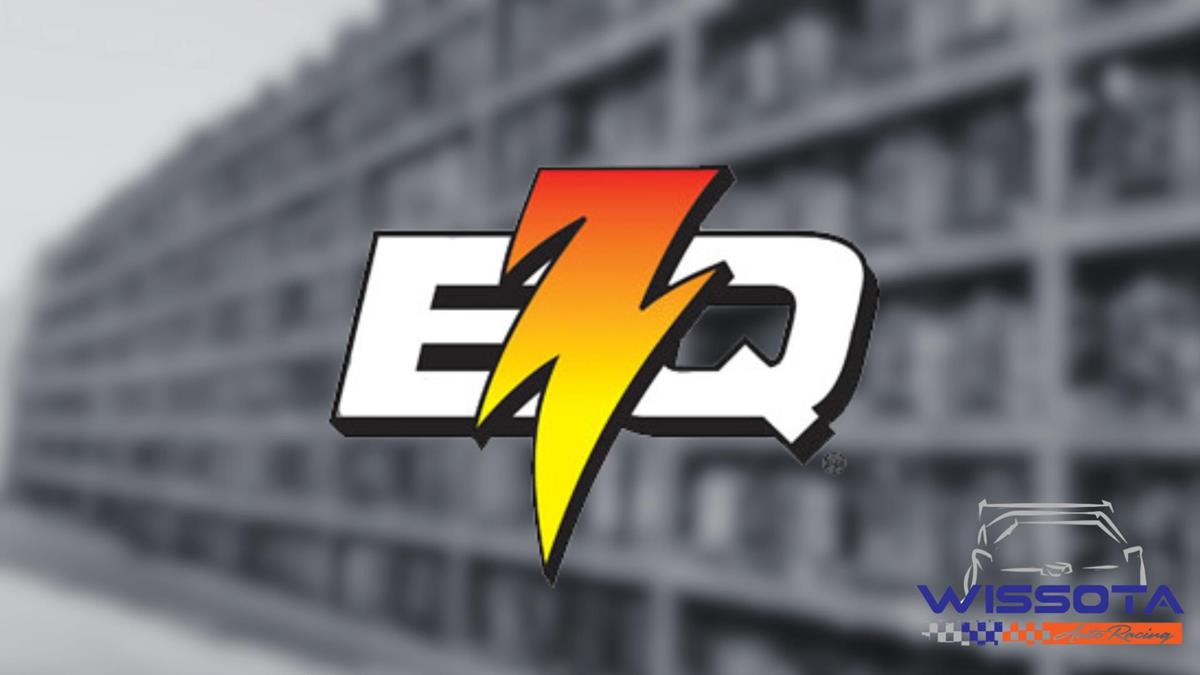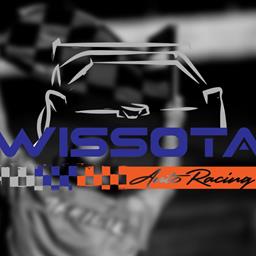 ---
EngineQuest - Proud Supporter Of The WISSOTA Racing Series For Over A Decade, And Looking To The Future
FOR IMMEDIATE RELEASE
LAS VEGAS, NV – EngineQuest is proud to be the official Midwest Modified Cylinder Head producer for WISSOTA. As a trusted name in the racing community, we understand the importance of getting to the checkered flag first. That's why we offer cylinder heads that are engineered for excellence and designed to satisfy the demands of serious racers. Our EQ-CH350I cast iron performance head is a favorite among Small Block Chevy 350 drivers, while Mopar drivers depend on the EQ-CH318B to take care of all of their spec requirements. Trusted in the circle track community and used in WISSOTA racing, our cylinder heads are the perfect choice for those who demand nothing but the best.
EngineQuest is excited to be such an integral part of the WISSOTA racing series, and we know how crucial it is to have a quality product with a proven record, both on and off the track. Inspired by the evolution of the sport and looking to the future, EngineQuest has introduced the latest innovation in the racing industry - the EQ-CH364X, a redesigned LS3 hybrid-based head with LS7 upgrades. This new LS series of hybrid heads is available bare, assembled, or CNC-machined. This head has been engineered to be modified from stock to high performance with ease. Use your stock LS3 valve train and bolt on the LS7 intake for a serious performance boost. We look forward to seeing it in action on the track!
We are also happy to announce that EngineQuest has recently launched a new catalog, featuring a wide range of components, updated applications, and additional product photos. Since 1987, EngineQuest has been specializing in high-quality engine parts and exceptional customer service at competitive prices. The new catalog offers a comprehensive list of engine parts that are perfect for the race track, tow rigs, and even daily drivers. You can request a printed copy or download the digital version by visiting our website at www.enginequest.com/catalog.
If you are a racer looking to take your career to the next level, look no further than EngineQuest. Our automotive parts experts have helped countless racers achieve their goals and reach the top of the podium. With a variety of options to choose from, EngineQuest is the clear choice for those who want to finish first. Don't wait any longer to join the winning team, choose EngineQuest for all your engine part needs.
For more information:
EngineQuest, LLC
2580 N. Commerce St., North Las Vegas, NV 89030
Phone: 800-426-8771 or 702-649-7776
Fax: 702-649-6777
Email: info@enginequest.com
www.enginequest.com/catalog
---
Submitted By: Camryn Sullivan
Back to News