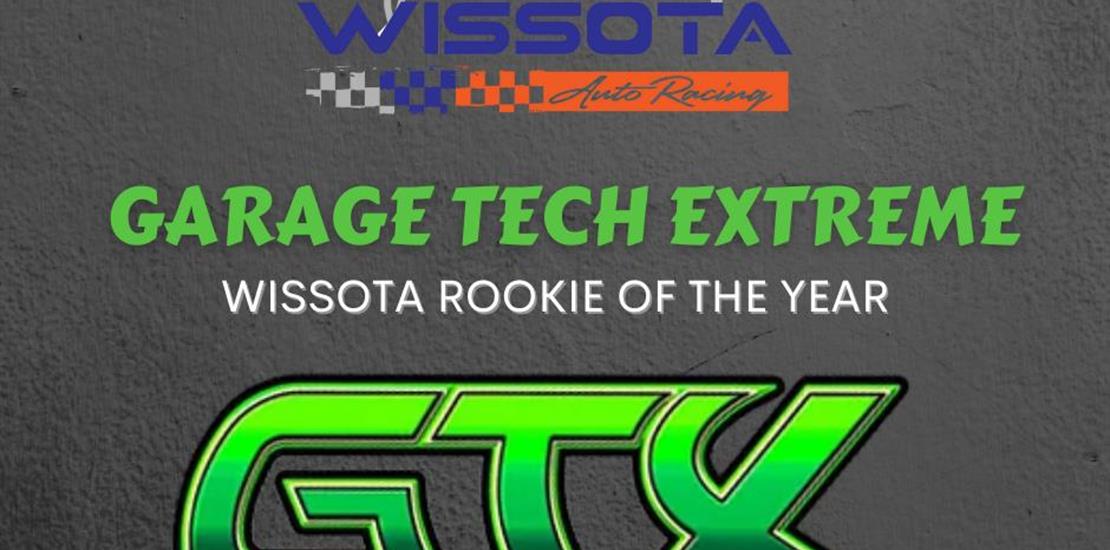 5/9/2022 -
FOR IMMEDIATE RELEASE (St. Cloud, MN 5/9/2022) Rod Lindquist, Executive Director of WISSOTA Auto Racing announces a new partnership with St. Cloud, Mi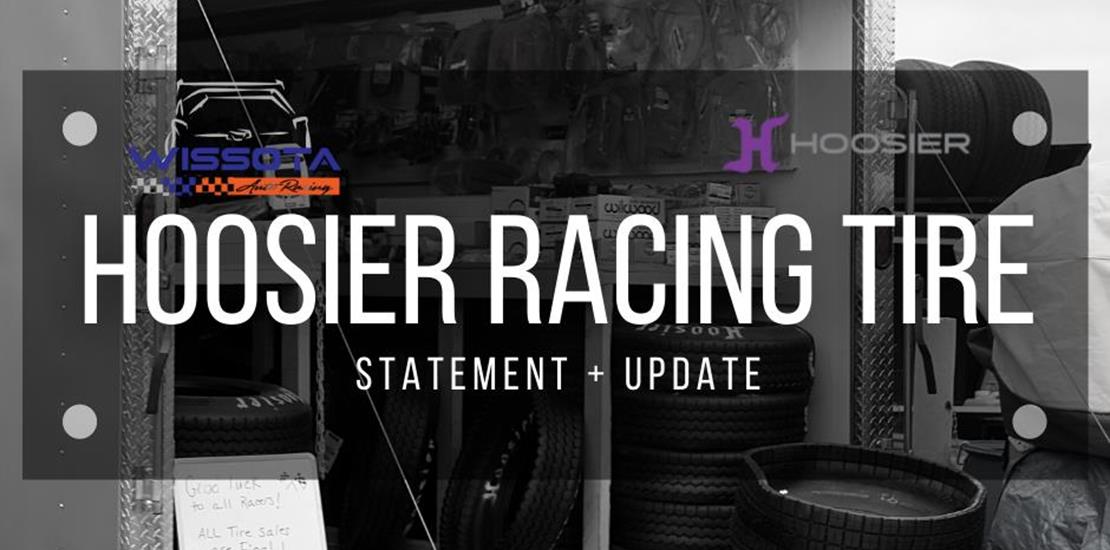 4/14/2022 -
(April 14, 2022 - St. Cloud, Minnesota - Rod Lindquist, Executive Director, WISSOTA Promoters Association, Inc.) On Wednesday, April 6, 2022, I met wi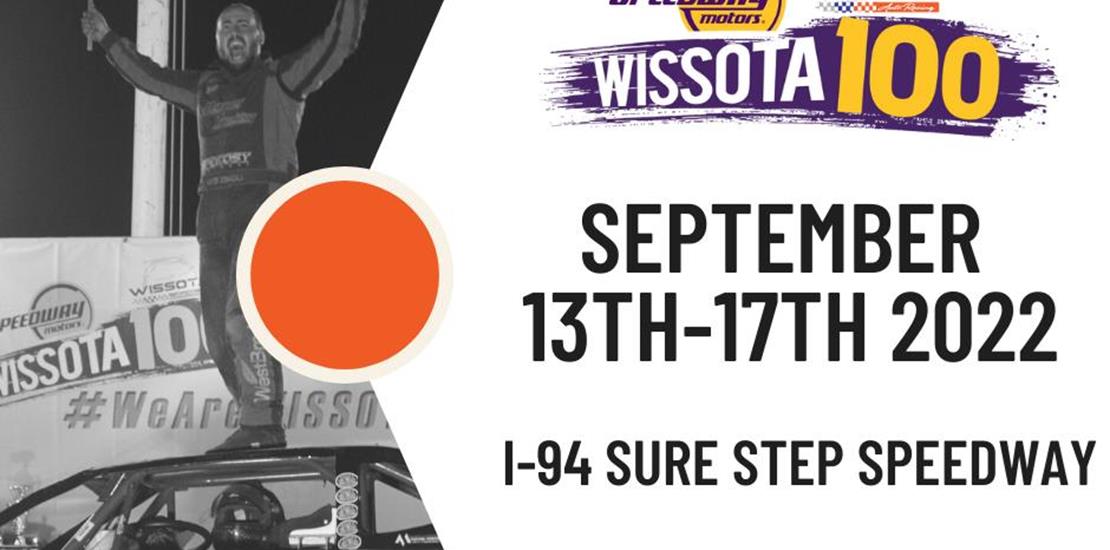 3/22/2022 -
(3/22/22 - St. Cloud, MN) We are excited to share with our promoters, drivers, and fans that we have extended our partnership with Speedway Motors. Sp
Quick Info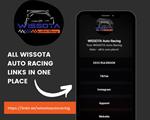 Quick Info
Nickname

Smooth Operator

Racing Since

2010

Age

36

Spouse

Heather Bouwman

Children

3

Occupation

Sprinkler Fitter
Sponsors
Integrity Fire Protection
Bouwman Enterprises
Select Shows
Paint F/X
Triad
Northwest Autobody
Amputee Strong
Pockit Self Storage
Stoges' Diggin' Dynamics
Chris Bouwman is a former Lightning Sprint. He raced in the class for several years, getting two wins in that time.
From 2018-2020 he raced in the pure stock class. Collecting 8 feature wins. Two Dinner Jacket Classic Championships and the 2019 Wissota Northern Pure Stock Points Championship.
For 2021 Chris will be moving up to the Wissota A-mod Division.
2021 Canadian Wissota Modified Points Champion
2021 Rea Memorial Points Champion
2020 Dinner Jacket Classic Champion
2019 Wissota Northern Pure Stock Champion
Feature Winner at the 50 Lap, 1st Annual Johnny McRae Memorial Race
1 Lightning Sprint win at Red River Co-op Speedway
1 Lightning Sprint win at ALH Motorspeedway
Steve "Stoge" Bouwman
Jim Bouwman
Heather Bouwman
Profile claimed by Steven Bouwman