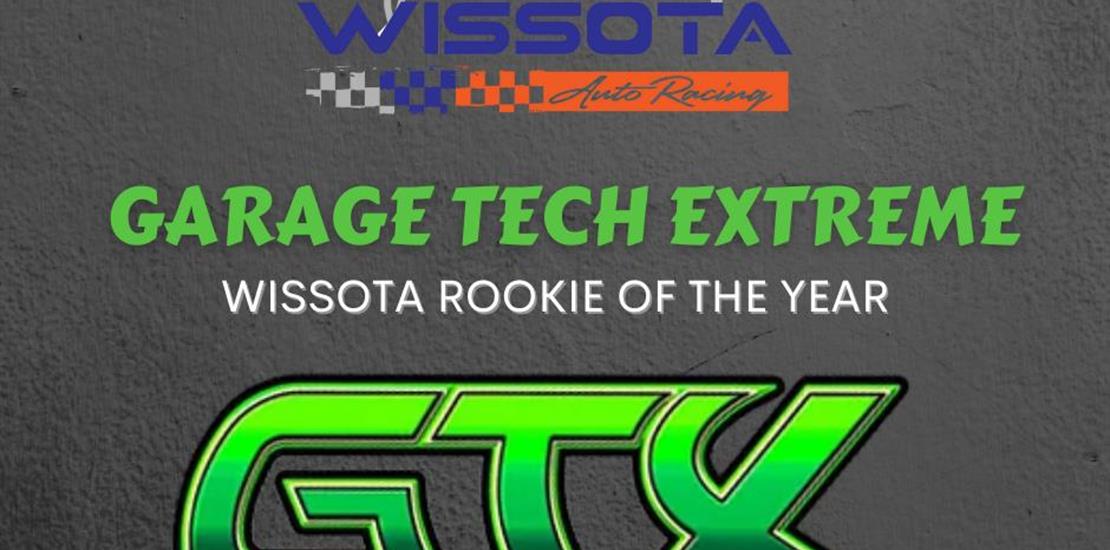 5/9/2022 -
FOR IMMEDIATE RELEASE (St. Cloud, MN 5/9/2022) Rod Lindquist, Executive Director of WISSOTA Auto Racing announces a new partnership with St. Cloud, Mi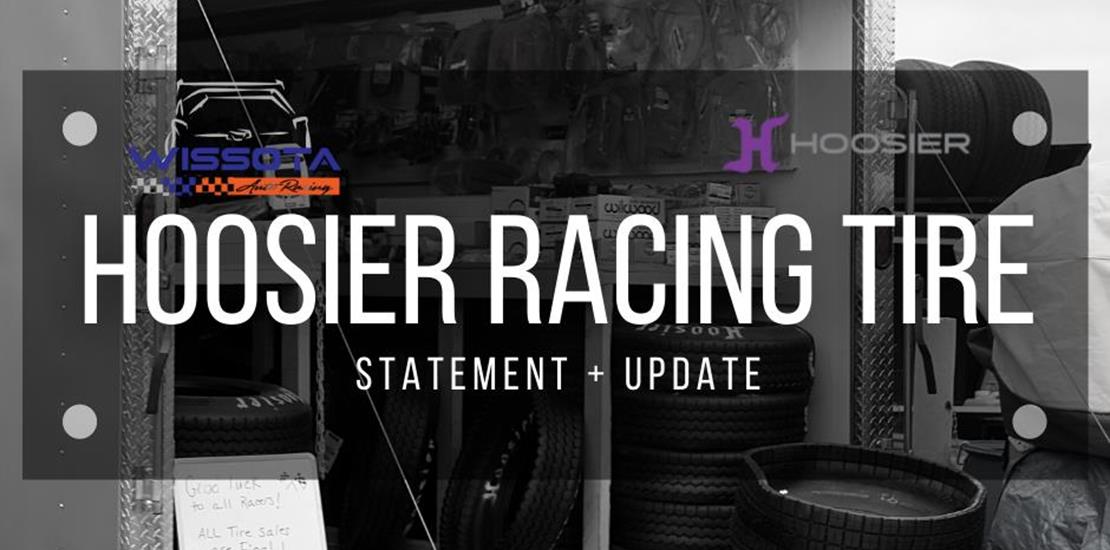 4/14/2022 -
(April 14, 2022 - St. Cloud, Minnesota - Rod Lindquist, Executive Director, WISSOTA Promoters Association, Inc.) On Wednesday, April 6, 2022, I met wi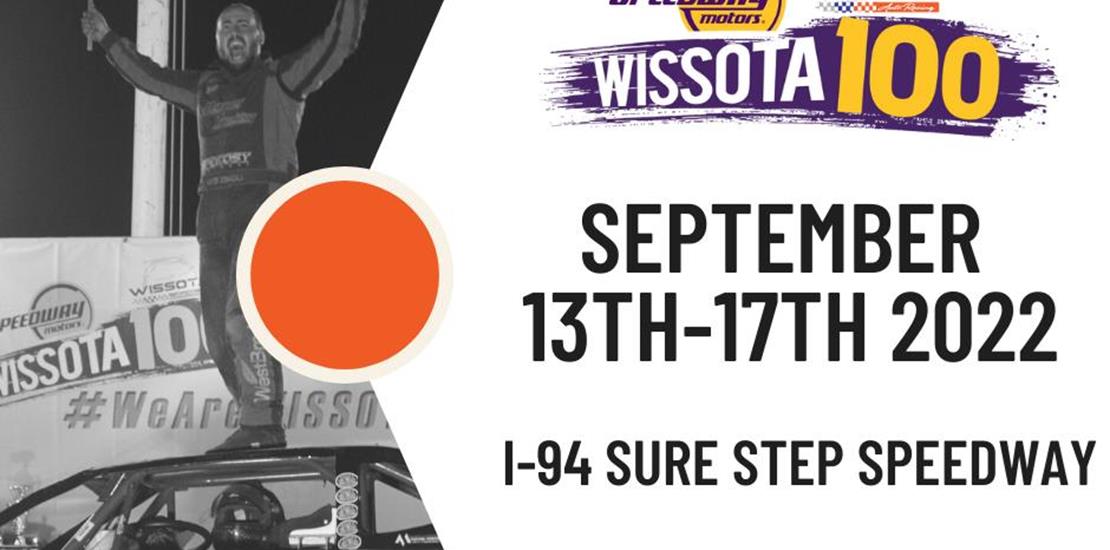 3/22/2022 -
(3/22/22 - St. Cloud, MN) We are excited to share with our promoters, drivers, and fans that we have extended our partnership with Speedway Motors. Sp
Quick Info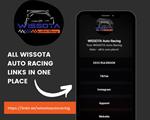 Quick Info
Nickname

Sasquatch

Racing Since

2005

Age

43

Spouse

Jennifer Stanton

Children

Kailey Stanton

Occupation

HVAC Mechanic

High School

Rapid City Central High School

College

Western Dakota Tech
Sponsors
Parkway Spotless Carwash
NoxBox Photography
Blp Racing Products Llc
Accu Force Shock Dyno
Hooker Harness
X-Golf
western wanderer photo
The 2005 season was the debut of mine (Lynn Amick) behind the number 47 late model. Jumping right into the premiere and also one of the most competitive class's was a big challenge but a successful endeavor none the less.
In 2006, my sophomore season there was a great deal learned and the results showed on the track.
I took a brief break in 2007 and 2008, but returned in 2009 with a newer race car and a burning desire to fill my speed addiction. Two heat race wins and some top 5 main even finishes really helped 2009 to be a great season for us.
2010 was a season of adventure as I traveled to Belle Fourche SD and Gillette WY in addition to racing at Black Hills Speedway.
2011 involved mostly home track races at Black Hills Speedway.
2012 and 2013 I began racing a different chassis (Rocket), but due to some engine troubles there weren't too many races complete, but what little bit of racing we were able get a good baseline with the new car.
2014 was a much more successful year, I traveled to BMP Speedway in Billings MT along with Gillette Thunder Speedway. I was able to learn a lot more about the Rocket Chassis and make some significant improvements.
2015 involved some custom updates to the Rocket Chassis, but some minor engine troubles made for an unfortunately short season.
2016 was no doubt the most comprehensive learning season I have experienced. Much more thorough "Rocket by Amick" updates to the front suspension along with the addition of some extra horsepower courtesy of Hatfield Race Engines brought a lot of success. I was able to pull off my long overdue first career win, and shortly after a 2nd win. The racing team has made leaps and bounds to achieve a higher level of competitiveness that hopefully will continue to improve in the 2017 season.
Fishing, Fabrication, Graphic Design
Profile claimed by Lynn Amick