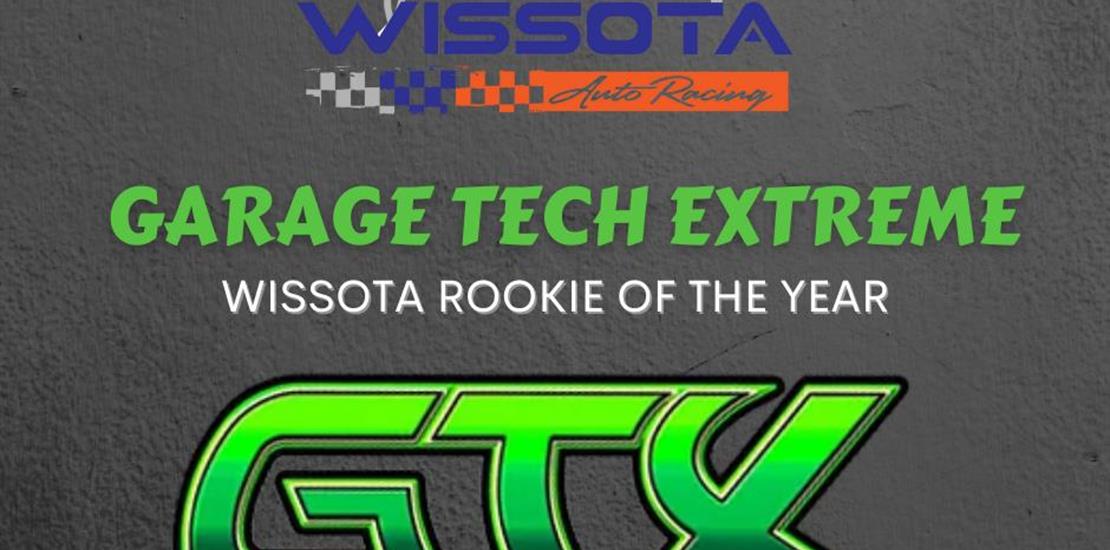 5/9/2022 -
FOR IMMEDIATE RELEASE (St. Cloud, MN 5/9/2022) Rod Lindquist, Executive Director of WISSOTA Auto Racing announces a new partnership with St. Cloud, Mi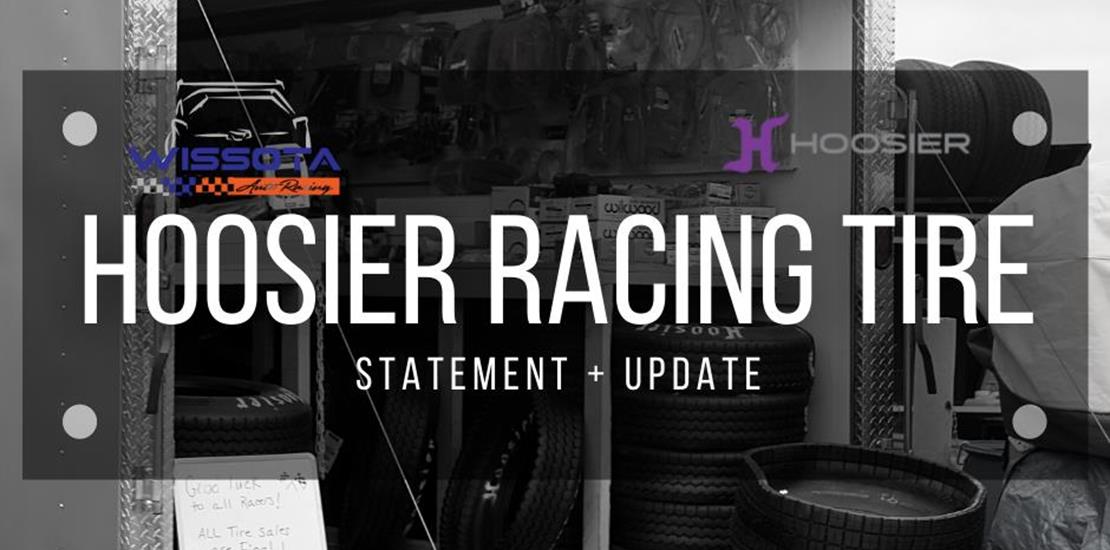 4/14/2022 -
(April 14, 2022 - St. Cloud, Minnesota - Rod Lindquist, Executive Director, WISSOTA Promoters Association, Inc.) On Wednesday, April 6, 2022, I met wi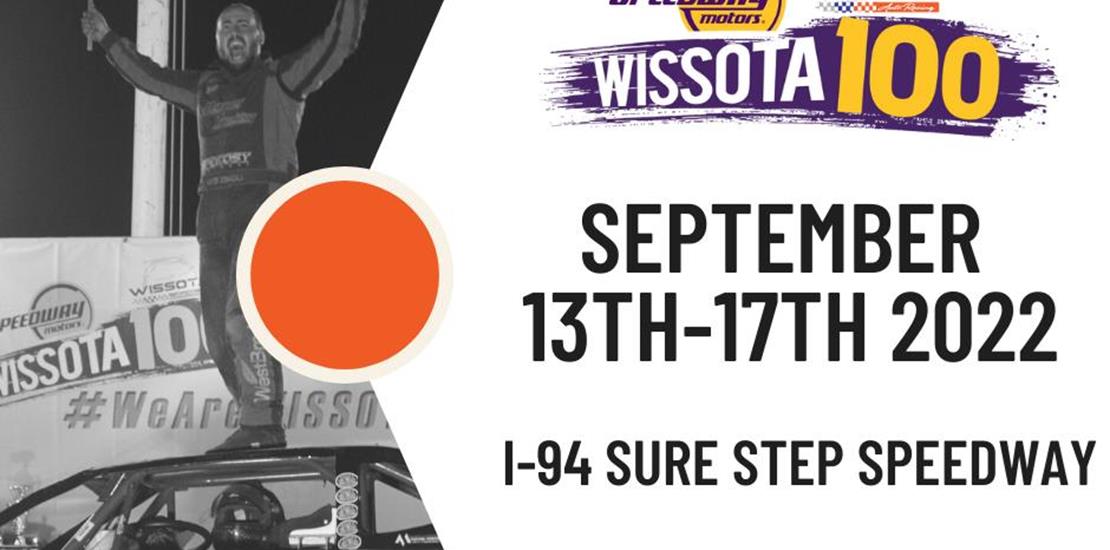 3/22/2022 -
(3/22/22 - St. Cloud, MN) We are excited to share with our promoters, drivers, and fans that we have extended our partnership with Speedway Motors. Sp
Quick Info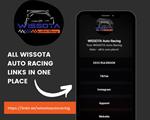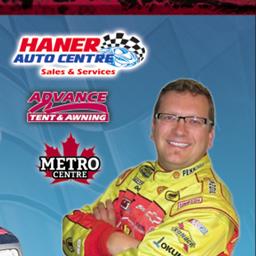 Derek Pollock
Winnipeg, MB
Quick Info
Nickname

Puppet Master

Racing Since

1999

Age

51

Spouse

Shannon

Children

Taylor & Camryn

Occupation

Trade Show Display
Sponsors
MacDon Industries
Payworks
Sobering Automotive Centre
Haner Auto Centre
Advance Tent
Metro Centre Ltd.
Mr. Lube
In his 20th season of dirt track racing and has done it all!
Derek will be the first Canadian driver to race in the Lone Star 600 lap enduro race in Mesquite, TX in October 2019. This race will be for $25,000 USD to win and a specially built car will be entered for this event.
Starting as Enduro driver in 1999 winning two championships and over $25,000 in series winnings - he then moved up to race Pure Stocks, Street Stocks, Super Stocks and Super Trucks.
With the decline of new drivers into the sport, Derek saw a need to start a program that would enable the average spectator to have a chance to rent a race car and race one time in an real race to see if it was for them. After four seasons and four cars there are now 25 new drivers that have 'set the hook' and get into the sport.
In 2017 Derek has purchased and imported 8 cars for new drivers getting into the sport and mainly into the Pure Stock class.
Derek was also the General Manager and Track Promoter at Red River Co-op Speedway and helped the sport to grow in Manitoba.
2018 - Highlights:
5 Feature Wins
Winner of the Innaugural Lake of the Woods Speedway, Kenora, ON
2017 - Highlights:
2016 - Highlights:
Red River Co-op Speedway Pure Stock Track Champion
Winner of the Inaugural 'Fast 50' Red River Co-op Speedway Winnipeg, MB
Winner of the Donnie Byfuglien Memorial Race Greenbush Race Park, Greenbush, MN
Winner of the ALH Pure Stock Special - ALH Motor Speedway Morden, MB
Winner of River Cities Speedway Pure Stock Special - Grand Forks, ND
11 Feature Wins out of 17 Starts
2015 - Highlights:
Red River Co-op Speedway Pure Stock Track Champion
ALH Motor Speedway Pure Stock Track Champion
4 Feature Wins
Other Notable Highlights:
9 Enduro Wins at 3 Tracks
2004 NOPA National Champion
2004 Full Size Enduro Champion Victory Lane Speedway
2002 4 Cyl Enduro Champion Victory Lane Speedway
Career Earnings - $40,000
Pete Enns, Michael Wood, Mike Kelly, Shannon Pollock, Camryn Pollock, Taylor Pollock, Larry Pollock
Profile claimed by Derek Pollock