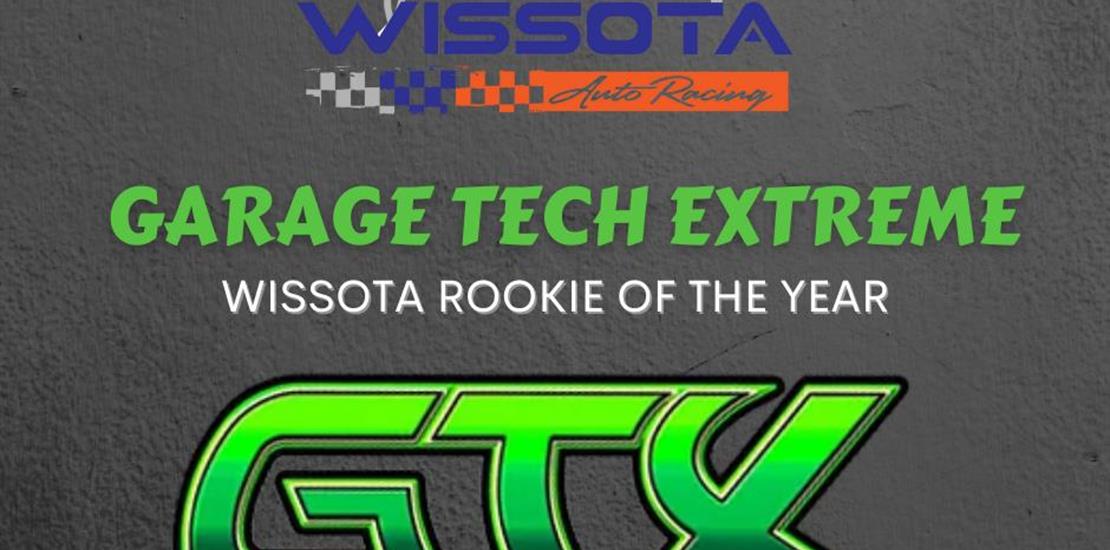 5/9/2022 -
FOR IMMEDIATE RELEASE (St. Cloud, MN 5/9/2022) Rod Lindquist, Executive Director of WISSOTA Auto Racing announces a new partnership with St. Cloud, Mi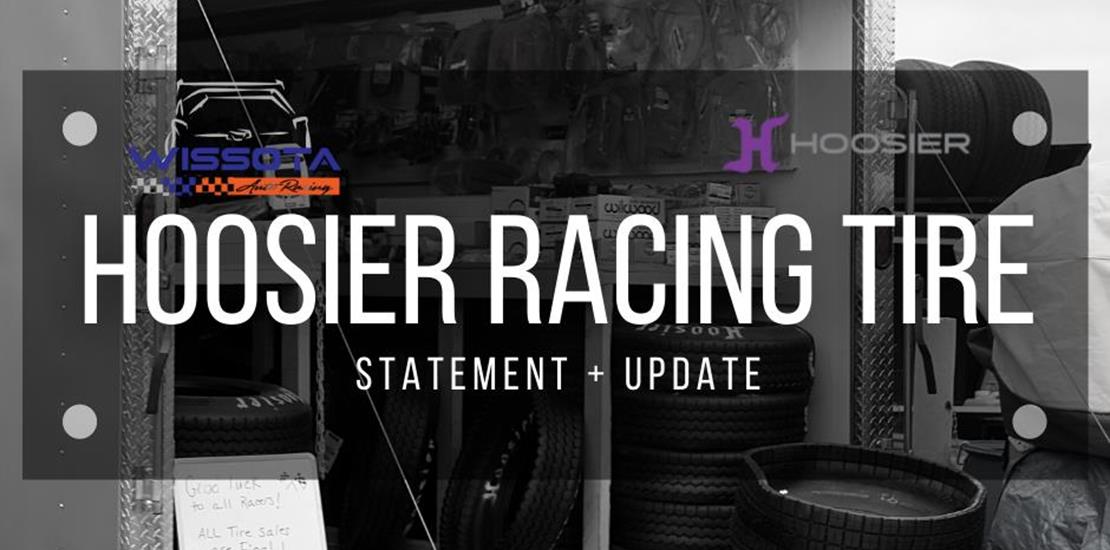 4/14/2022 -
(April 14, 2022 - St. Cloud, Minnesota - Rod Lindquist, Executive Director, WISSOTA Promoters Association, Inc.) On Wednesday, April 6, 2022, I met wi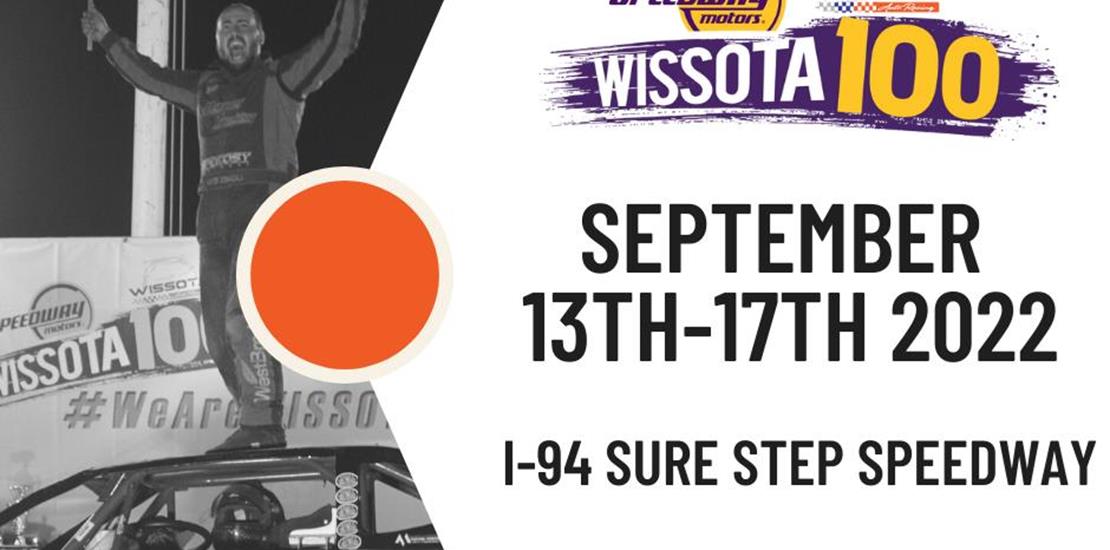 3/22/2022 -
(3/22/22 - St. Cloud, MN) We are excited to share with our promoters, drivers, and fans that we have extended our partnership with Speedway Motors. Sp
Quick Info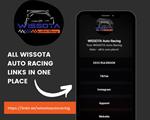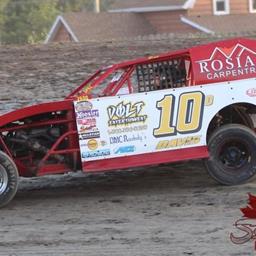 Patrick Davis
Sioux Lookout, ON
Quick Info
Racing Since

2017

Age

47

Spouse

Corine

Children

Kayla Priscilla Ben Abby

Occupation

Police Officer

High School

Geraldton Composite High School

College

Ontario Police College
Sponsors
Madsen GM
Aztak Auto
Custom Collision
Mascoto's Marine
Signature's Signs
OPTA/Ojibway Power Toboggan Association
Volt Entertainment
Red Lake Marine
DMC body's
South Fork Engine & Transmissions
Allen Contracting
I am a police officer who had a lifelong dream of being a racer. I first turned laps at Lake of the Woods Speedway on the 22nd of October 2017 in preparation for my rookie season in 2018.
Racing had been in my blood since early childhood when my dad and uncle built and raced a street stock at Barker Memorial Raceway in my hometown of Geraldton Ontario in the early 80's till the track closed and later Riverview Raceway in Thunder Bay Ontario. I am a lifelong fan of dirt racing and have attended many dirt tracks throughout North America.
I moved to Sioux Lookout Ontario in 2010. A few years later Lake of the Woods Speedway was built in Kenora Ontario. I took this as my opportunity to get into racing. With the help of John Madsen at Madsen GM and Brent Kikukawa at Aztak Auto we put together a pure stock racing program in the fall of 2017 for the first practice at LOTWS. We raced a 1975 Chevelle Malibu previously raced by John in the early 2000's.
On the 25th of March 2018 I suffered from a Stroke affecting my left arm and hand amongst other cognitive issues and was very uncertain if I could realize my dream of racing. With the support of my medical team and my family I was able to start my rookie season racing in June of that year. On the 27th of July 2018 I had heart surgery to repair a heart defect. 10 days later we raced in Winnipeg MB where I finished 2nd in a strong field of over 20 cars. Definitely a highlight for that year and my career to this point.
In 2019 we upgraded to a newer chassis, an '85 Monte Carlo. We had our first feature win in July and were very competitive everywhere we ran. We finished 2nd in points at LOTWS narrowly missing the championship by only a few points and finished 11th overall in the Wissota Northern Pure Stock series.
For 2020 we moved up to the Wissota Midwest Mod class.
2021 saw us take Rookie of the year honours at both Emo Speedway were we finished 2nd in points, 10 points out of 1st, and Lake of the Woods Speedway. Unfortunately tragedy also struck in Sept of 2021. I lost my dad to a workplace accident. He was a huge part of this team and my life. 2022 is dedicated to his memory
You can keep up with us by following our page "Davis Racing 10d" on Facebook.
2018- successful rookie season with many top 5 finishes
Won the 1st ever pure stock heat race at LOTWS
July 2019-1st feature win
2021 Rookie of the Year at Emo Speedway
2021 2nd in points at Emo Speedway (10 points out of 1st)
2021 Rookie of the Year at Lake of the Woods Speedway
Racing
Snowmobiling
Fishing
Volunteer Firefighter
Corine Meijaard (spouse)
Priscilla Davis (daughter)-Tire & Chassis Specialist
Ben Shumka (step-son)-Tire Specialist
Abby Shumka (step-daughter)-Graphics Specialist
Pete Enns-Engine & Transmission Specialist
Profile claimed by Patrick Davis