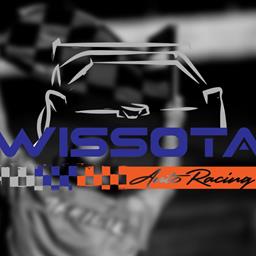 ---
WISSOTA 100 camping contest: Back To The 50s!
WISSOTA Auto Racing has announced the theme of this year's annual Campsite Decorating Contest, open to all campers attending the 2016 Speedway Motors WISSOTA 100. The theme for this year's contest is "Back To The 50s." If you're a creative thinker (even if your your nickname isn't Richie, Fonzie, Potsy or Ralph Malph), you could really have fun with this year's contest.
The winner will receive several awards including complimentary tickets to the 2017 WISSOTA 100.
When you get your camp set up in Huron, make it a Back To The 50s affair. Judges will roam the campgrounds looking for the best in the category, and you could be a lucky winner.
Join the fun!
For additional information, contact Joanne Dieterle at (701) 320-7749.
Back to News